All spots are now reserved! 
Academy Overview
The IHEA-USA Hunter Incident Academy, the only one of its kind, provides skills, knowledge, techniques, and confidence to state and federal wildlife officers in hunting-related incidents. IHEA-USA is keenly interested in the proper collection, documentation, and analysis of this important data. Wildlife law enforcement officers who are already experts in investigations in outdoor landscapes will improve their investigative techniques. With this additional training, improved collection of facts is possible, and crucial in the mission of keeping hunting the safe activity that it is for curriculum development and media outreach efforts to aid in the prevention of hunting incidents. Through hunter education courses volunteer instructors provide students with the needed knowledge and skills to avoid becoming a statistic.
The five-day academy will cover the following topics: policies, planning an investigation, tools of the investigation, bullet-path reconstruction, evidence kits, ballistics, blood analysis, evidence collection, diagramming, the methodology of the hunting investigation, treestand falls and scenarios.
Dates
Saturday, March 28, 2020 at 8:00 AM EDT
-to-
Wednesday, April 1, 2020 at 12:00 PM EDT
Location
Johnsonburg Camp & Retreat Center 
822 Route 519
Johnsonburg, NJ 07825  
This course is for Conservation Law Enforcement Only
Contact Paulette Lubke for more information or to register.
Phone: 303-430-7233
Email: This email address is being protected from spambots. You need JavaScript enabled to view it.
The Windham Grand Jupiter at Harbourside Place, nestled along the Jupiter Intercoastal Waterway, will serve as our conference host site. This gateway to Florida's best includes upscale shopping, exciting nightlife, and incredible dining at Harbourside Place.  Rooms are available at the special IHEA conference price of $149 a night plus tax. 

Stay dates:  May 17 , 2020 - May 22, 2020  Cancellation Policy: Cancel 72 hrs prior to 4pm day of arrival to avoid a 1 night charge plus tax.

Additional Info:  Please contact In-House Reservations at (561) 273-6668 if interested in reserving a room or suite with an upgraded view, as well as for reserving any additional nights at the group rate that are outside of the group stay dates.

Sponsor Packet Information:

The IHEA-USA is seeking sponsors, partners, and exhibitors for the 2020 annual conference.  The conference theme is Focus on the Future.  Stakeholders of the hunter education community who are interested in reaching a focused demographic, expanding your network of contacts, and making face-to-face connections with those who need your products or services are invited to join us at the Wyndham Grand Jupiter at Harborside Place in West Palm Beach, Florida.  To learn more information about sponsorship opportunities, please review the conference sponsor packet at this link:

 Sponsor Packet Here

 

Regular registration is now open! (Click the link below)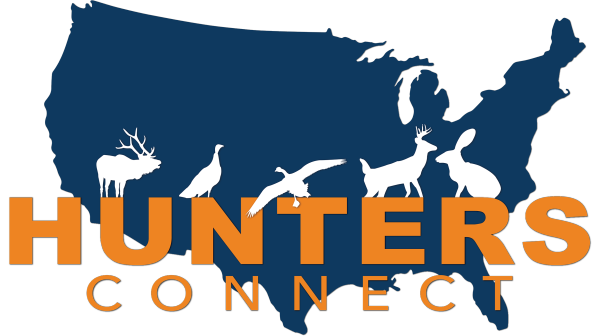 Read more ...
RMEF Elk Network Article 
Read more ...